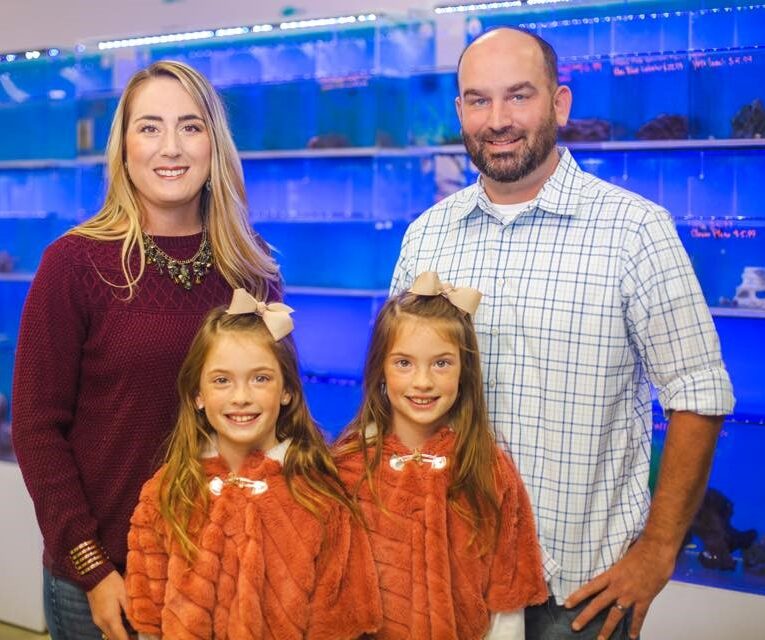 Welcome to Pet Palace
Our owners Carlee and Brian Little, along with their kiddos are excited to become the Tri-State area's favorite one-stop pet shop! Pet Palace is a full-service pet store that offers a variety of products and services including; bathing, grooming, boarding, pet accessories, toys, dietary needs, and personal assistance with selecting the right pet for you or your family!
Stop by and say hello, we look forward to seeing you!
---
We offer a variety of Spa Services that fit "Furoyalty." All of our treatments include Bath, Nails, and Paws. Additional services are available with one of our upgraded packages or may be purchased separately as part of our Simple Spa Services. Call the store and schedule your pet's Spa Day, we both know they deserve a little R&R once in a while too!
---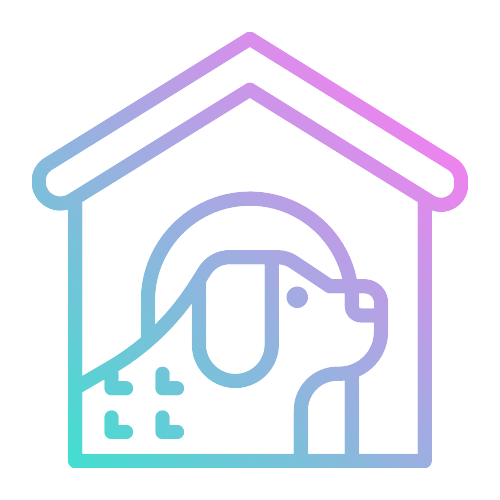 Pet Palace is all about that "Suite" life! Our goal is to ensure your furbaby's visit is spectacular by pampering your pet with our beautiful, climate-controlled, and spacious indoor boarding suites. Every suite includes PetFlix, daily room service, fresh linens and 3 walks a day in addition to one-on-one time with our staff and/or local volunteers.
---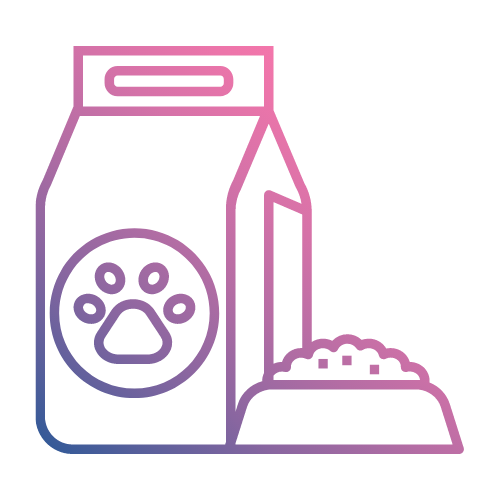 With NEW products arriving weekly, we offer a plethora of items to bring home for your fur, reptilian, or aquatic family member. Stop by and see our collection of clothing, toys, food, snacks, fish tanks/decor, and seasonal items. Don't see something you need or want? Let one of our staff members know and we will see if it's something we are able to get for you.
---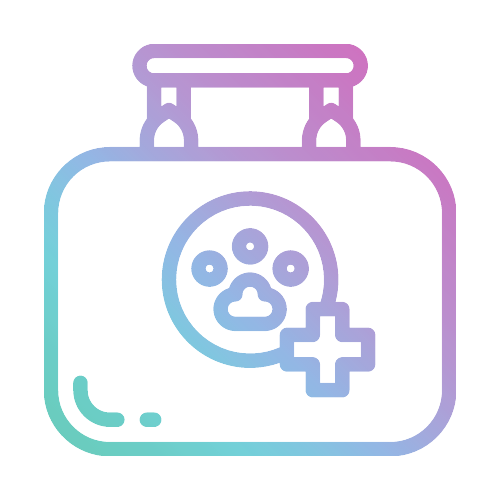 The health and wellness of your pet(s) are just as important to us as it is to you! That's why at the Pet Palace we offer a variety of common vaccinations, which can be administered at home or professionally by your personal veterinarian's office. We also now carry pet-friendly CBD treats!
---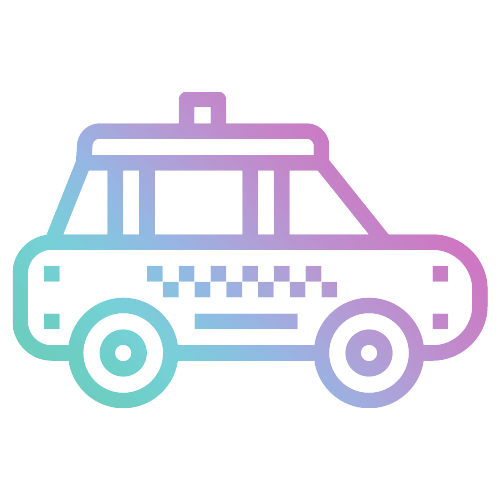 Stuck in the house with no transportation and a stinky pet? No worries, the Pet Palace offers safe, affordable, and cozy travel to and from our facility with our Royal Carriage Service! Call and schedule your "Furber" ride today!